HOME PAGE
$2.78 to $3.87 to ship any order or FREE SHIPPING $40 Total or more of any Assorted Items for CONTINENTAL U.S. ORDERS. & NO SALES TAX. 36 hours or Less for us to ship out. Returns Accepted without needing Return Authorization within 30 Days.
WE DO SHIP INTERNATIONALLY $9.83 and Up depending on weight and to what Country it is being shipped. After the order is entered then the shipping price will be figured before you have to enter your credit card info or Pay Pal Payment.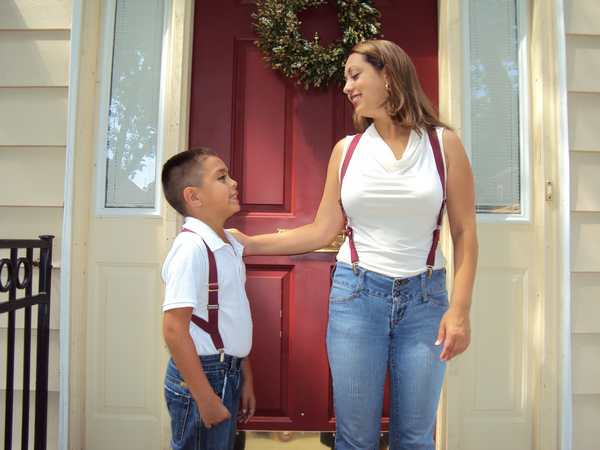 You Need a BLUE VERTICAL BAR on Each Side of the Screen. Shrink Your Screen.
HELP is on the 2nd Page Button on the Top Left of Your Screen.

PHONE ORDERS or Questions 8 A.M.- 9 P.M. Central Time 6 Days. Sundays leave a message and we will call you back the same day. 262-821-1450